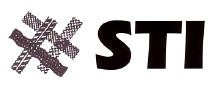 SYNTHETIC TEXTILES, INC.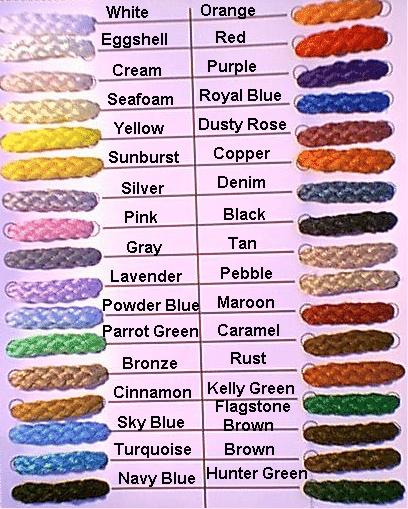 MACRAMÉ & CRAFT CORD
STI is proud to offer quality macramé cord DIRECT to our customer. Purchase your macramé and craft cord supplies from STI at incredible prices and have it delivered to your home via UPS! You get the same great price even if you order only ONE spool. We do our best to keep prices as low as possible for you, our valued customers.
STI's stock macramé cord sizes include: 3.5MM, 6MM, and 8MM (diameters in millimeters).
*Prices subject to change without notice*
SIZE:

PRICE PER SPOOL:

Effective 2/1/2015

3.5mm - 100 yd. spool

P/N 8PP3.5

$7.60
6mm - 100 yd. spool

P/N 8PP6.0

$8.21
8mm - 100 yd. spool

P/N 8PP8.0

$9.72
Shipping & Handling (1-10 spools)
$16.00

**CLICK HERE FOR: MACRAMÉ ORDER FORM**
For faster delivery you may place your order over the phone or by e-mail using a Visa, MasterCard, American Express or Discover or mail it to us along with your check or money order payable to Synthetic Textiles, Inc. to the address below.
CLICK HERE TO GO BACK TO: MAIN PAGE
Synthetic Textiles, Inc.
1145 N. Grove Street
Anaheim, California 92806
Phone: (714)630-2134 Fax: (714)630-9386